Update as of 6-17-09
It's been a strange spring. Seems like everything is a bit late, both here and all the way to Canada.
The bass JUST finished spawning in the chicagoland area.
While on the Holcombe Flowage in N. Wisconsin a couple weeks ago we didn't see a single bass in the shallows.
Word is that on the Pipestone Chain in NW Ontario, there still aren't any bass in teh shallows. As of last week surface temps were only about 54.
I'll be headed to Pipestone on June20th for a week of fishing solo. That should be an interesting experience which I'm looking forward to.
As far as the bite goes around chicagoland, we had a fantastic bite going on buzzbaits last week. The cold fronts of this week turned that off and we're back to trying to pick up one here/one there on crankbaits. Mepp's spinners are also working well, as are whacky rigged Senkos.
Mike was in Florida last week. We'll put up photos of that trip as soon as we can. Stay tuned for Mike's report.
Here's some pics of recent catches arounf here and in N. Wisconsin. Enjoy.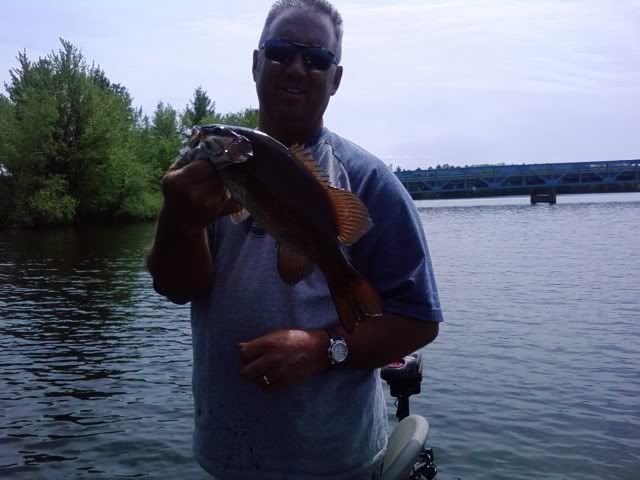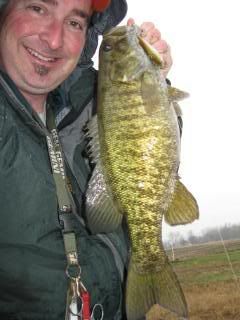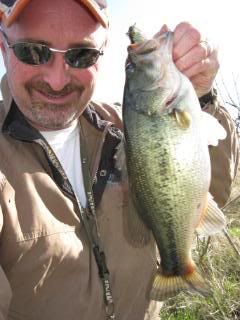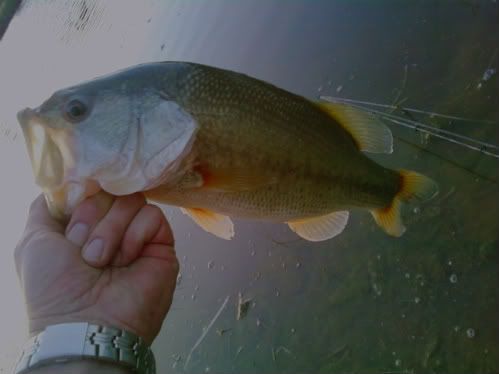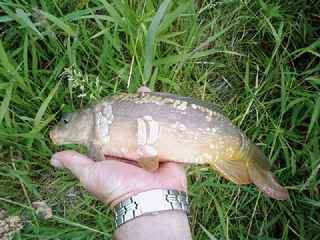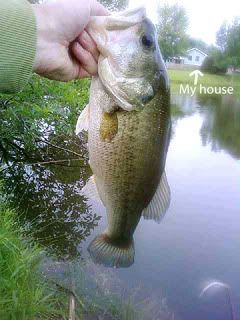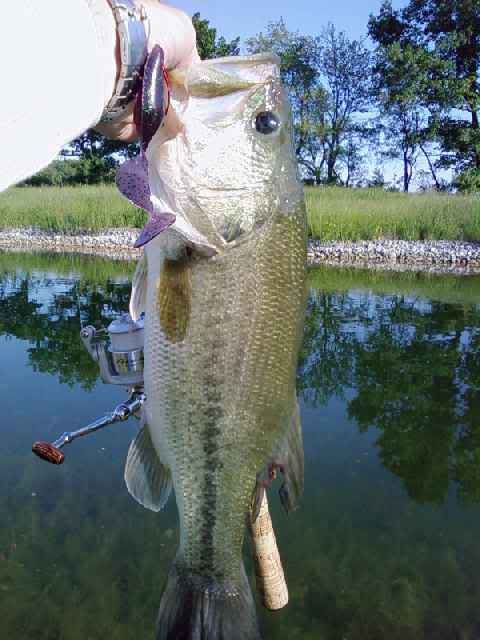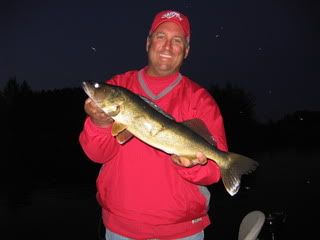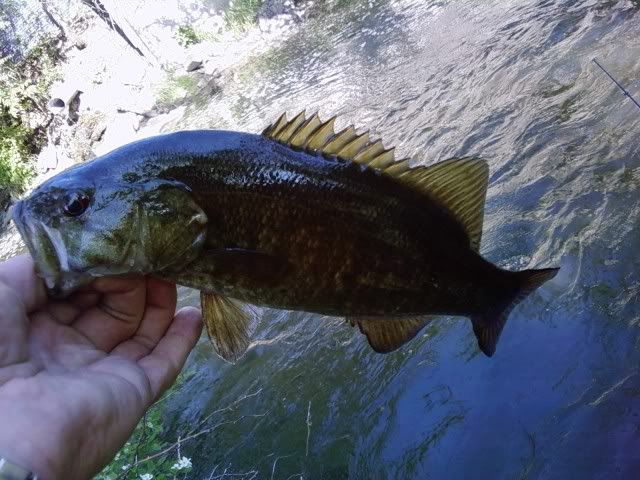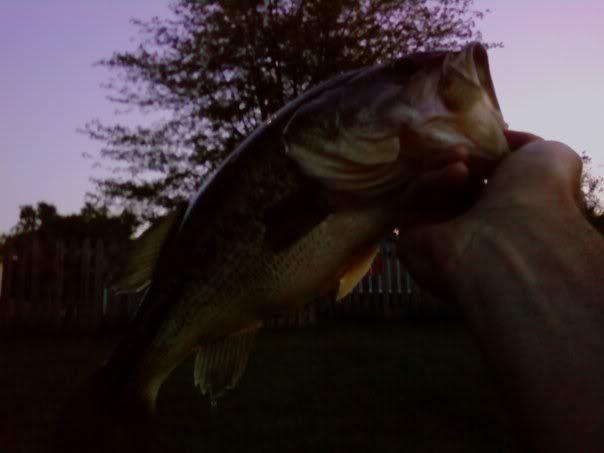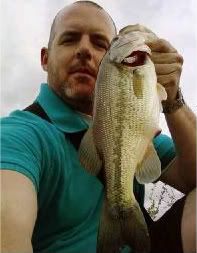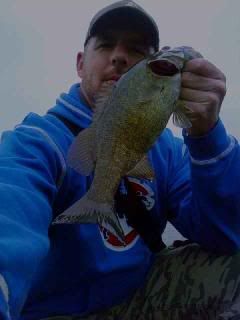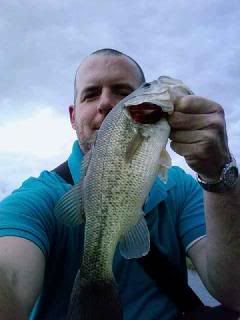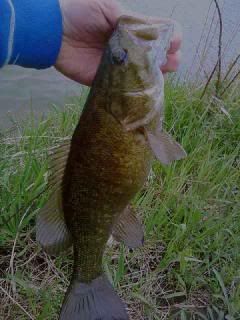 In other news: We have some COOL things to show you as far as new products. They include decals, window graphics for your car, AND a new press that is state of the art, biggest of the big and top of the line!!!

Also..Mike was recently fishing in Florida. We'll get a report of that up soon. And Jamie is going to be fishing solo for a week on Pipestone Lake in NW Ontario June 20-27. Keep checking back for updates!!!